Back
The Role of Share Valuation in Shareholder Dispute Cases
2021-06-17
On 17 June 2021, ONC Lawyers and Borrelli Walsh jointly held a webinar entitled "The Role of Share Valuation in Shareholder Dispute Cases". Speakers included Ms Anson Li, Director of Borrelli Walsh, and our Senior Partner, Mr Ludwig Ng. The seminar was well received by 220 registrants.
For contents of the presentation given by Ms Anson Li, please click here.
For contents of the presentation given by Mr Ludwig Ng, please click here.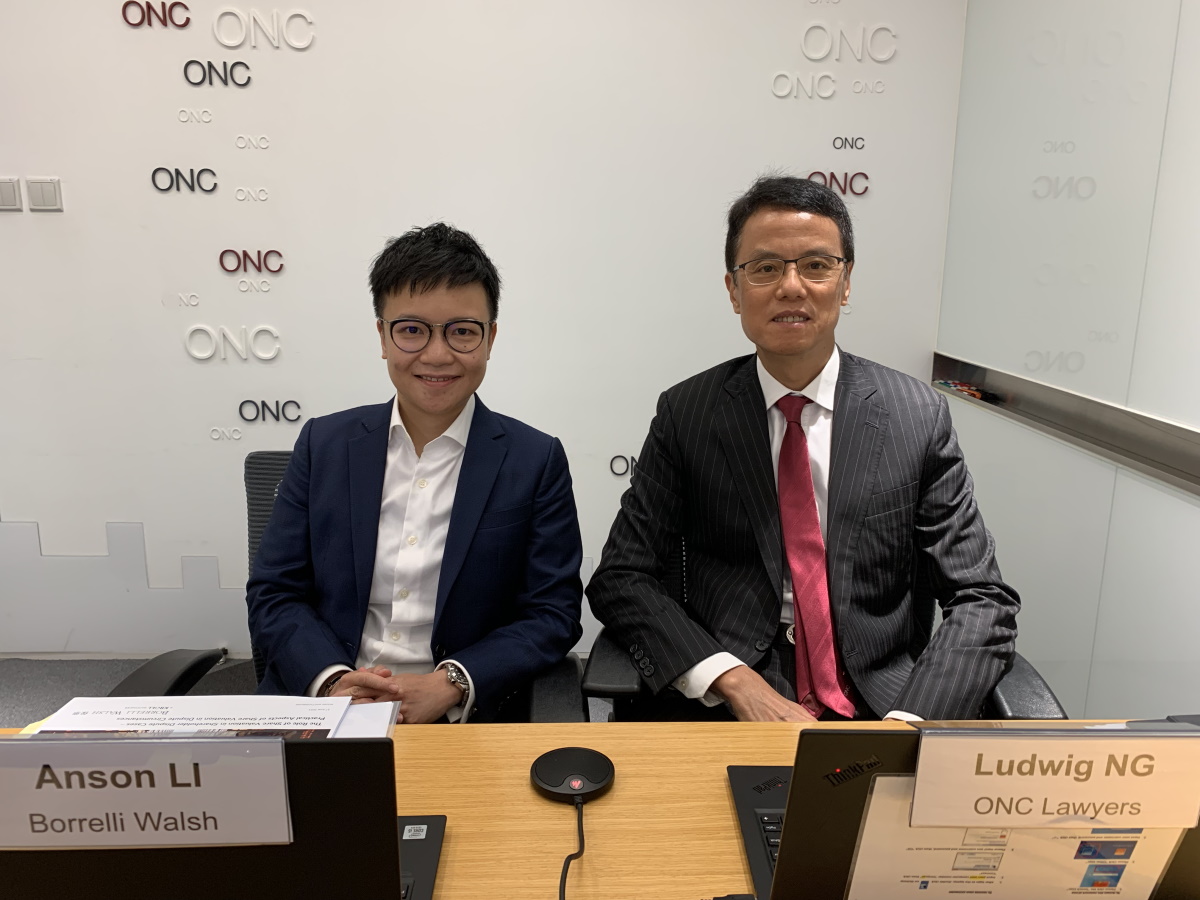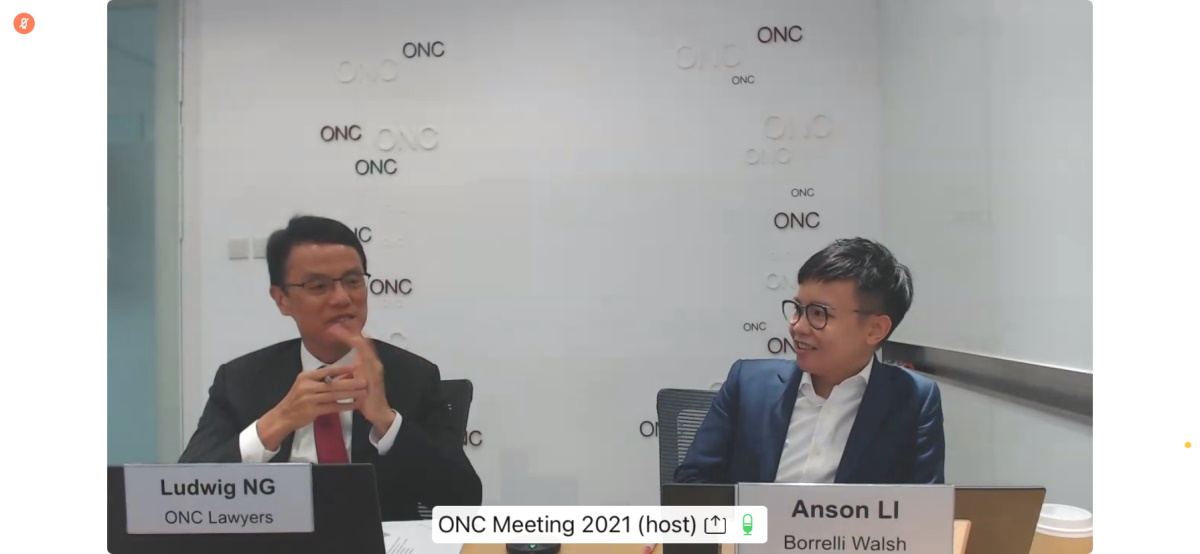 Our People
Latest Publications
Will a shareholder's failure to serve adequate notice on the company result in dismissal of his application to commence statutory derivative action?
Section 732 of the Companies Ordinance (Cap. 622) (the "CO") allows a member of a company, with leave of the Court, to bring proceedings on behalf of the company in respect of any misconduct committed against the company. Under s.733(3) of the CO, a member of a company must serve 14 days' written notice on the company of his intention to apply for leave to commence a statutory derivative action under s.732, and under s.733(4)(b) must set out the "reasons for that intention" in the written notice. The rationale of this notice requirement is to give the directors of a company a chance to consider a response to the complaints set out in the notice. If the subject company is willing to pursue the complaints on its own, a leave application by the shareholder will become redundant, meaning that no further legal costs will be incurred or wasted in dealing with the issue of whether leave ought to be granted.
Impact of the new economic substance laws for offshore jurisdictions on Hong Kong shareholders
Certain offshore jurisdictions such as the Cayman Islands, the British Virgin Islands ("BVI") and Bermuda have introduced new economic substance legislations, which became effective from 1 January 2019, requiring an increased level of substance to be maintained in these jurisdictions for all entities that fall within the new regime.