Back
Payment Systems and Stored Value Facilities Ordinance
2016-03-04
On 4 March 2016, our partner Mr Nelson Ho and our trainee solicitor Mr Christopher Ho gave a seminar for The Hong Kong Institute of Bankers on "Payment Systems and Stored Value Facilities Ordinance" to an audience from legal and compliance, audit and control, management, business and operation practitioners.
For contents of the presentation, please click here.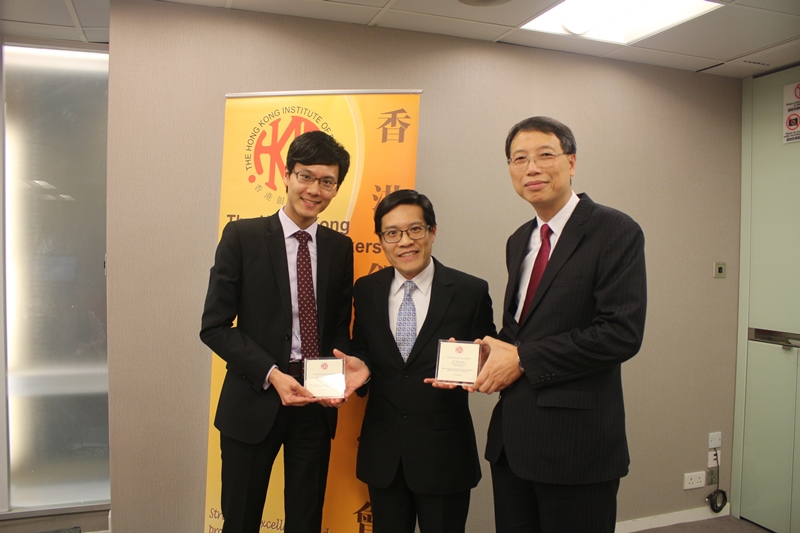 Latest Publications
A Concise Guide to Banking and Financial Services Licensing in Hong Kong
'A Concise Guide to Banking and Financial Services Licensing in Hong Kong' aims to give a brief outline on the licensing systems and requirements for anyone who wishes to carry on banking, financial services, money related business, trust and company services business in Hong Kong.
Welcoming more indices to the Hang Seng Index
The Hang Seng Index is a market capitalisation-weighted index of the largest companies whose "blue-chip" stocks are listed and traded on the Hong Kong Stock Exchange. Since it was started in 1969, the HSI has been commonly regarded as a useful barometer for indicating the overall economy or market sentiment of the Hong Kong stock market. With the accelerating exchanges between the financial markets in Hong Kong and the Mainland, the compiler of HSI is exploring to launch more indices to track performance of the shares of companies in the Greater Bay Area, as well as those in the biotech and environmental sustainability-related sectors.
Navigating the money laundering minefield – the Court of Appeal dismissed the constitutional challenge against the "no consent" regime
In Interush Ltd v Commissioner of Police [2019] HKCA 70, the Court of Appeal has rejected an argument that two money laundering offences, namely sections 25 and 25A of the Organized and Serious Crimes Ordinance (Cap. 455) under the so called "no consent regime" or "informal freezing" of assets, infringe the property rights and access to Court rights under the Basic Law and the Hong Kong Bill of Rights.