Message to Trainee Solicitor Applicants
Dear Law Students,
Trainee recruitment is a process that we attach the utmost importance to. No doubt you will also treat your job search with equal intensity. Our strong wish is that once recruited as a trainee, you will stay with us for the long term and become one of our partners one day. Hence I would like to share some of our thoughts with you in the hope that a better match could be forged.
Our firm has a diversified practice, including banking and finance, corporate/commercial, litigation, intellectual property, matrimonial, trust and probate and real estate. Our clients include world class big corporations as well as legally aided and pro bono clients. Our trainees may be engaged in any of these practices depending on our business needs, as well as his/her aptitude and ability.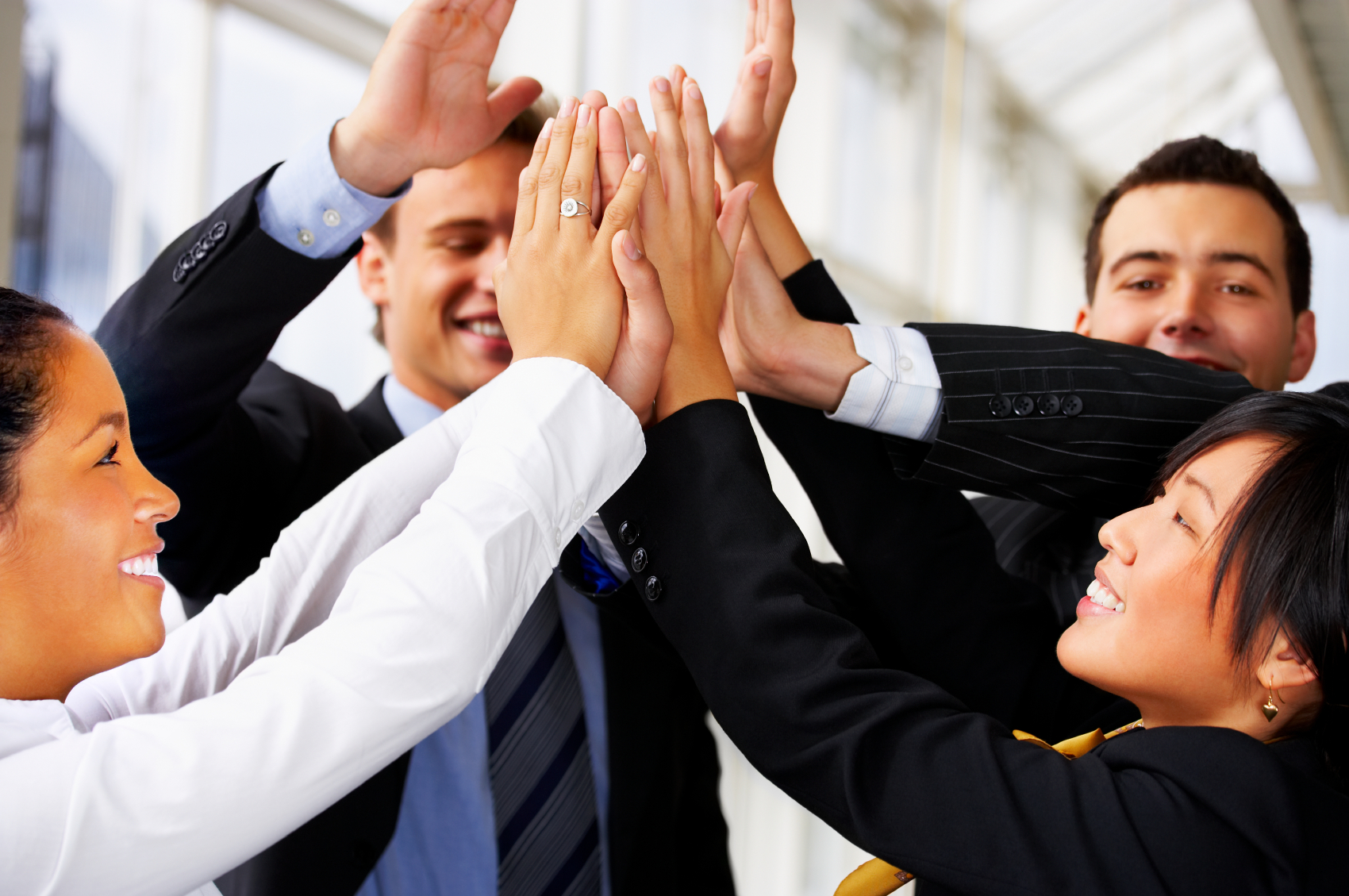 We look for trainees that are first and foremost dedicated to the practice of law and wish to establish his/her career as a respectable lawyer. By this, we mean a lawyer that is respected for his/her willingness and ability to apply the law to help his/her clients effectively, whether the client is a big corporation or a poor old widow, NOT a lawyer craving for big money or glamorous and high profile jobs. In our experience, such a candidate is not necessarily a high-flyer academically, but he/she must have a strong commitment to the practice of law, good language skill, a critical and analytical mind and a willingness to put his/her client's needs before his/her own convenience. Further, despite all the good teaching of the University, any practicing lawyers, particularly trainees, still have a lot to learn, especially during the early years of his/her practice. So we expect our trainees and lawyers to be highly-motivated self-learners willing to use their own time to build up and improve their professional knowledge and skills throughout their whole legal career.

No lawyer could work all on his/her own. Hence, our firm places heavy emphasis on teamwork. Whilst we are not seeking socialite trainees to join us, we do expect our trainees to be mature, considerate, and willing to share.
During the interview we will no doubt tell the applicants more about our firm. Further, if you know any of our staff, you are most welcome to give them a call and ask them about our firm. We practice very transparent management and our partners are generally regarded as rather approachable (though at times demanding) individuals. We wish to provide our trainees a career in the law, not just a job in which money is exchanged for labour. We wish those students who find our thinking amenable would send in their applications. The application should give details not just of your academic results, but also your personal background, working experience, extra-curricular activities, interests and hobbies.
Please click here to apply directly through our Recruitment/Application page, and attach your cover letter and resume. There is no need to mail a hardcopy of your application letter and resume. Your application will be forwarded to the General Manager. Personal data collected will be used for recruitment purposes only. The process of trainee solicitor recruitment will start in around May and complete in August one year before the commencement of the training contract.
We wish you an enjoyable and rewarding legal career. But that depends as much on your own attitude as your employer.
Sincerely yours,
Ludwig Ng
Senior Partner
ONC Lawyers